Welcome to Assis Construction
Assis Construction Limited is a world-class company that specializes in construction and infrastructure development.
We operates across the country with a focus on providing outstanding services in the construction sector to a wide clientele such as government-related bodies (including local, provincial and national agencies), the mining sector, concession operators, developers, contractors and builders.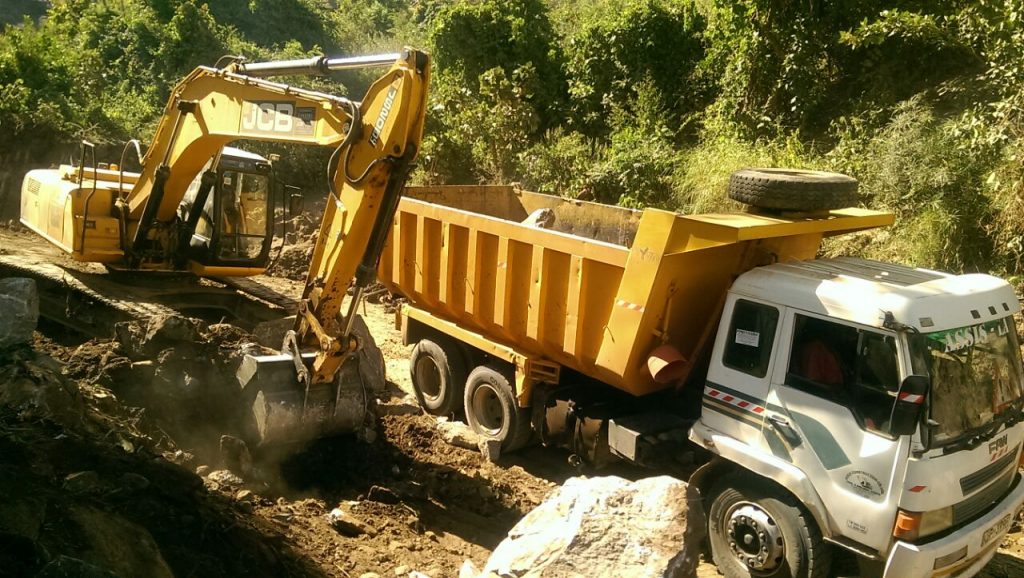 Keep up to date — Sign up for our newsletter.